Assembly Bill 2719 and Assembly Bill 2919 have been passed to New Jersey's Assembly Commerce and Economic Development. These bills both support legalizing cultivation and distribution of hemp while establishing a hemp grower's license. Both bills are also now moving towards a full Assembly vote.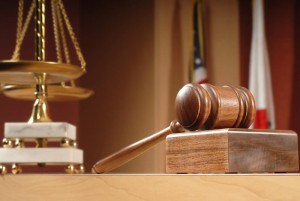 Under the Assembly Bill 2719, if passed, cultivation of industrial hemp would be legalized for farmers registered under the Department of Agriculture. Farmers would only be allowed to cultivate the plant with only 0.3% or less of THC, and they would fully be allowed to sell the final product. They would also be required to report their sales to the state's Attorney General.
While the second measure, Assembly 2919 would mean establishing a license for those who want to cultivate hemp.
According to Assembly member Reed Guscoria, who sponsors both bills, misconceptions about the hemp industry can not be allowed hinder the state's economy. With more than 20 countries with legalized industrialization of hemp generating millions of dollars in revenue, Guscoria says it can expand their own economy and create opportunities for good jobs.
Both bills are now up for vote to decide New Jersey's fate for legalization of hemp.